In each funding period the research group is represented towards the DFG and externally by a spokesperson. The organisation and subject orientation of the respective projects is the responsibility of the project managers, see Projects (1st Funding Period) and Projects (2nd Funding Period).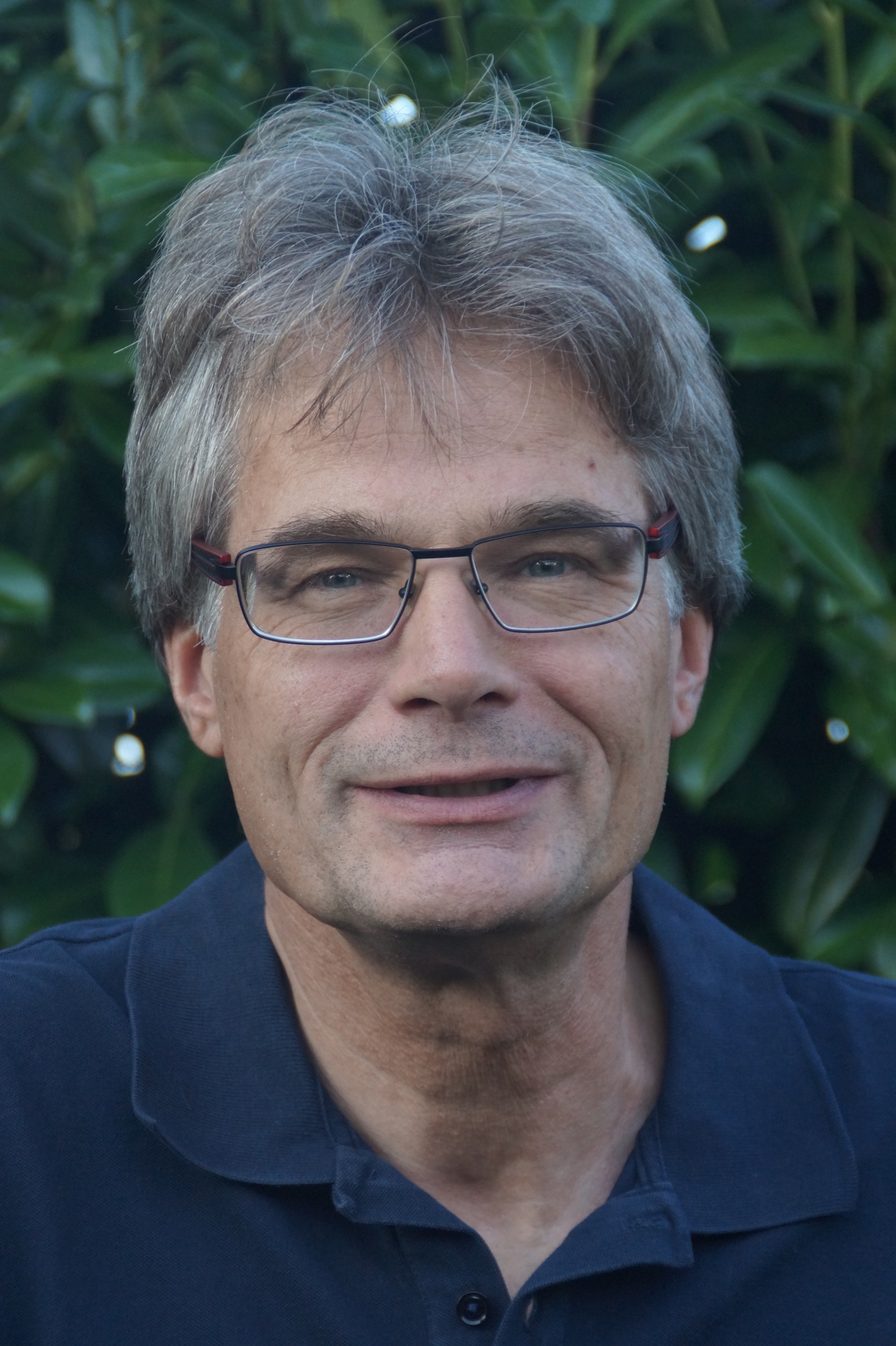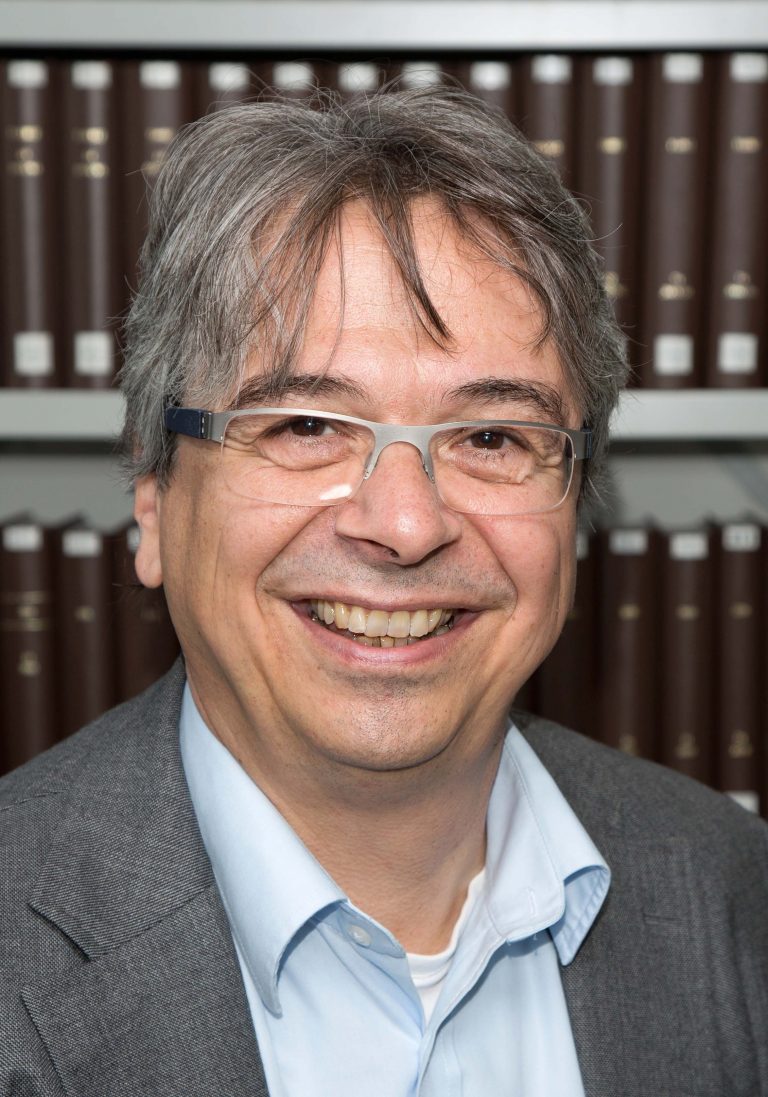 Project Z – Coordination and Administration:
Within the framework of Project Z, the office of the Forschungszentrum Europa coordinates the further development and implementation of the research programme of the research group.  It supports the projects in their administration, organises the guest scientist programme and plans and implements gender equality measures. Furthermore, it supports the projects in planning and implementing the conferences and workshops and advises on the preparation of publications as well as on questions of research data management and IT-based research work. It coordinates the preparation of research reports and documentation.